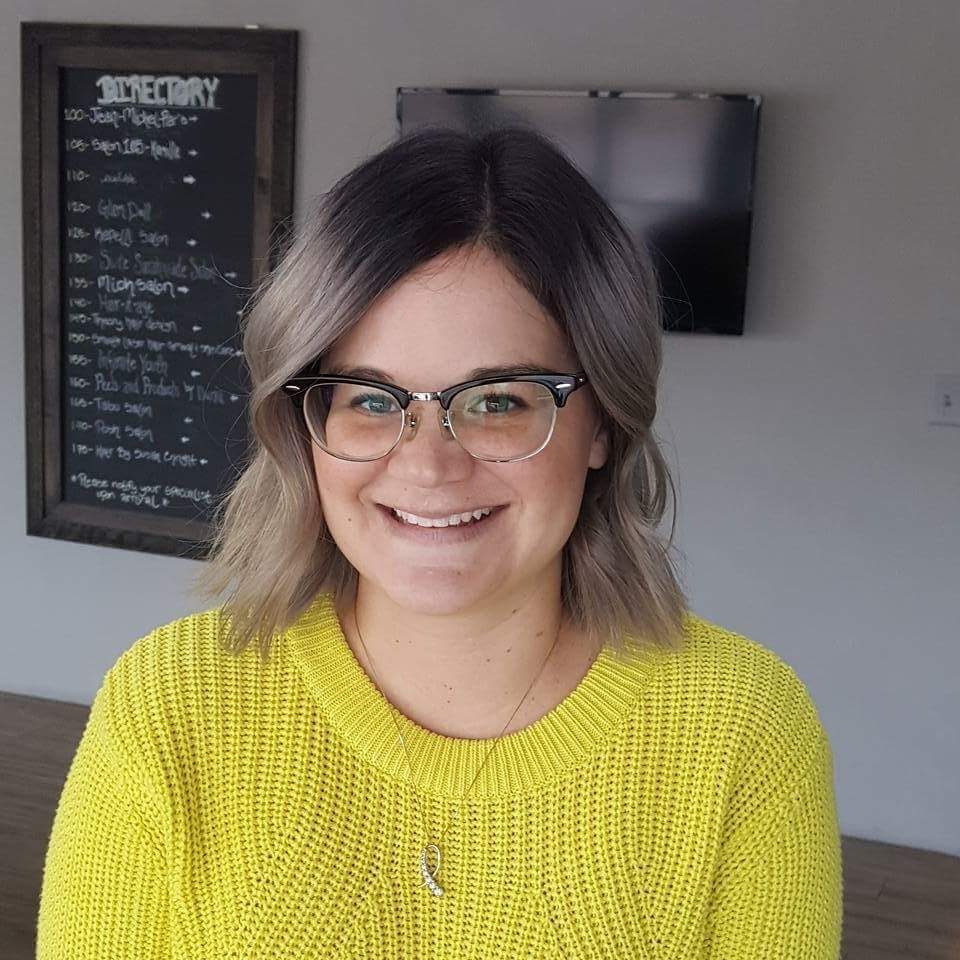 Get to Know Jennifer Dolence
Activities:
I look forward to a good book, knitting, and spending time with the Two Best Cats a girl could ask for!
Personal Insight:
I believe in being a good and hardworking person. You don't work a day in your life if you love what you do!
Accomplishments:
It is still a surreal feeling to be part of such an amazing architectural firm with a wonderful family atmosphere. I feel very fortunate for the opportunities and challenges DPA has trusted me with over the last 6 years, both in Interior Design and Architecture and I look forward to continuing to grow both professional and personally for many years to come!
Best Advice Received: 
"Creative Freedom – Not my Credit Card" – best advice I have received from a very talented client. Not all beautiful ideas come from champagne price tags!
Best Advice to Share:
"Measure twice – Cut Once" – I thank my Dad for teaching me this one at a very young age; it applies to so much more in life than just cutting lumber.